Today's post is a part of University Press Week 2022's blog tour. We're thrilled to join our peers in the university press community and celebrate UP week's theme this year, #NextUP. Tuesday's focus during the blog tour is "What's #NextUP in journals?", so we're thrilled to take this opportunity to introduce one of our exciting new journals, the Journal of Disaster Studies (coming in 2023)—enjoy a Q&A with two of the journal's co-editors below, and learn more about the journal on its page on our website.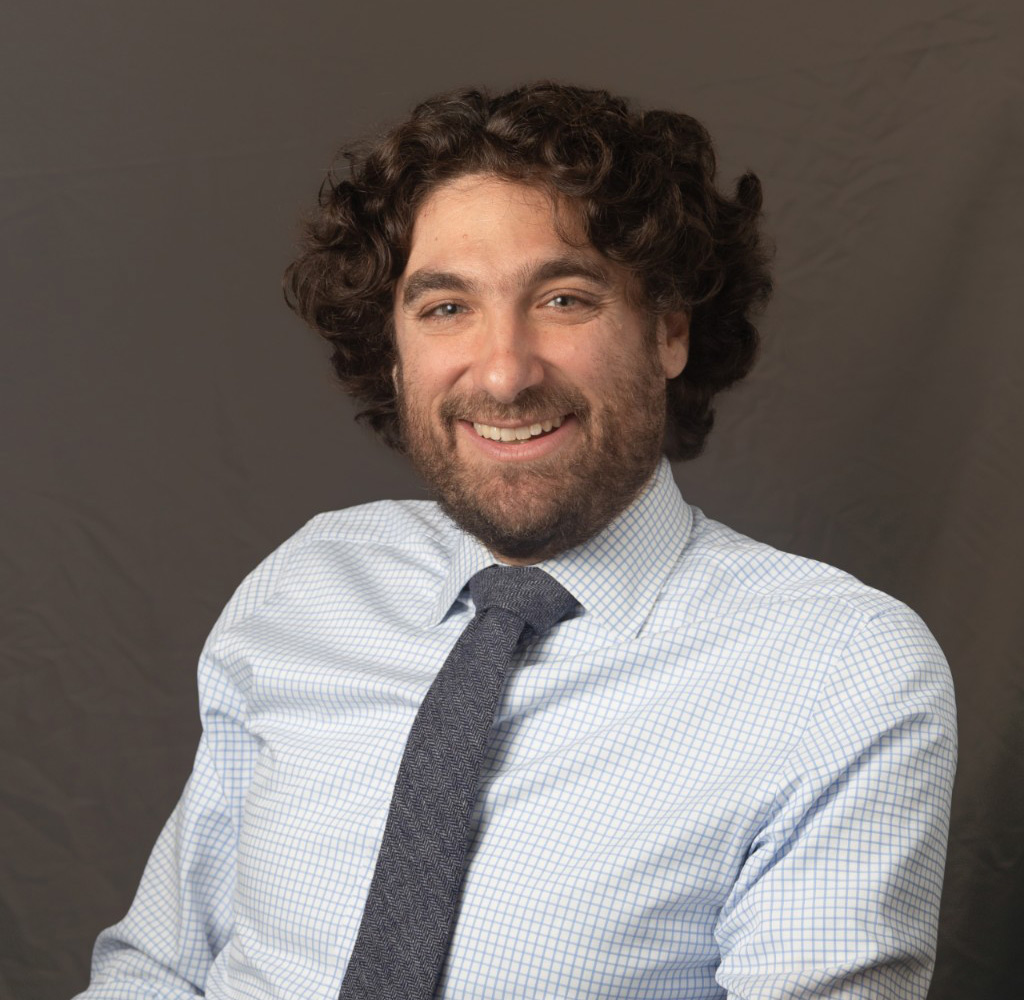 Jacob Remes, Gallatin School of Individualized Study, New York University
What was a motivating factor in starting the journal?
For me, there were two big motivating factors, one what you might call academic and the other practical. The first is that there's a growing community of people doing a new kind of disaster studies, what Andy Horowitz and I called "critical disaster studies" in the edited volume we published with Penn Press last year. That interdisciplinary scholarship)—more humanistic, more interpretive, more political, more questioning of the very idea of "disaster")—didn't have a home when it was article-length, and with Journal of Disaster Studies, it does. The second reason stems from a different frustration: that there has been, until now, no interdisciplinary space for reviews of books about disaster. Disaster scholarship is interdisciplinary, but book review venues tend to be disciplinary. As a field, we needed a place where historians could learn about and debate books written by political scientists and anthropologists. Journal of Disaster Studies aims, as we say in our editorial statement, to be the central venue across disciplines for discussion and debate of books about disaster.
Can you tell us about what kind of colleagues you hope to have as part of your journal's board and why?
The Journal of Disaster Studies crosses a lot of borders: we're interdisciplinary, we're international, and we want to be radically open and unhierarchical. So when we built both of our "boards")—the editorial collective and the editorial board)—we looked for colleagues who would cross all those lines. We needed people who came from a variety of disciplines, who come from and study different parts of the world, who speak and read a variety of languages, and who were at a variety of different points of the academic careers. I think we were pretty successful in all those regards!
Why did you choose the Open Access business model for your journal?
By their nature, disasters affect people and communities with less power, money, and resources. That's true on a global level, within countries, and within cities. So it was important to us that the scholarship we produce and publish be available to everyone)—especially to the communities most vulnerable to hazards. But while it was important to be open access in the sense of readers having access to scholarship, it was also of critical importance that the journal be open to everyone to publish in. That is, we rejected the idea of publication fees, because we want to welcome scholarship from unfunded scholars)—whether they are at poor institutions, in disciplines without grant support, or outside of the academy altogether. So from the start, we focused on founding a journal that is, as they say, "Platinum Open Access," which is to say, free to publish in and free to read. This definitely creates problems)—if we don't get money from readers and we don't get money from authors, who will pay for the journal? But one of our commitments as a founding editorial collective is to figure it out.
Rodolfo Hernandez, Department of Geosciences, Texas Tech University
What were some of the challenges in starting the journal?
We wanted a space representing the numerous voices of the disaster research community, which entails academia and people working for institutions and sectors across the multiple facets of disaster (mitigation, resilience, management, you name it). That is a very tough enterprise! So we began with a question: how should this journal attract the attention of multiple audiences interested in the frontiers of disaster research and find a space of common dialogue for that diverse community? After hours of discussion and exchange, we reach a consensus about setting multiple publication options and styles (research articles, visual essays, interviews, book reviews, multilingual abstracts, and articles) along with multilingualism that will foster a different perspective on disaster studies. In the present and coming future, that represents our main challenges.
How do you hope to influence your field with this journal?
In the short term, we'd like to be the publishing space for the multiple voices of disaster studies, especially those questioning how disasters have been designated, conceptualized, and politicized. In the long run, the journal wants to become a key reference for academic and critical ideas that will advance interpretive theory, methods, and empirical research that supports disaster prevention and response.
This will be a long way because it is not only setting a high standard of a traditional peer-review vision. Our commitment to publish multilingual papers (all the abstracts will be available in Korean and Spanish) pretends to bridge authors and audiences usually unfamiliar with English-speaking academia. This is key to reaching a better understanding across multiple geographies and common phenomena. Take the example of the first years of COVID-19, when much of the scientific research published in English was not easily digested by researchers from non-English speaking countries, producing a much bigger gap of knowledge (and action) between nations. Disasters around the world are full of examples like this. We expect that the multilingual approach will open a novel collaboration space and greater exposition of ideas rarely seen in this field.
What was a surprising discovery about starting the journal?
The online tools available to make a journal in these times are fascinating and invite editorial collaboration between people in different geographical and institutional spaces. Platforms to evaluate and publish open-source papers, multiple options for engaging peer-review processes and data management, and international communities of ethics and multilingualism. There are endless options to engage in academic collaboration and open a new journal.
What do you think is the most important thing you've learned about scholarly communication by working on your journal?
We often think, given the pressure of academic production, that academic communities only care about a standardized peer-review process and their traditional outlets. That is not true, and the options are richer than ever. We need to get more people involved in editorial processes to demystify the wrong ideas about academic journals and their communication styles. After setting a clear view about what kind of journal we wanted, we learned that there were options beyond research papers that could express the diversity of voices of the disaster community.